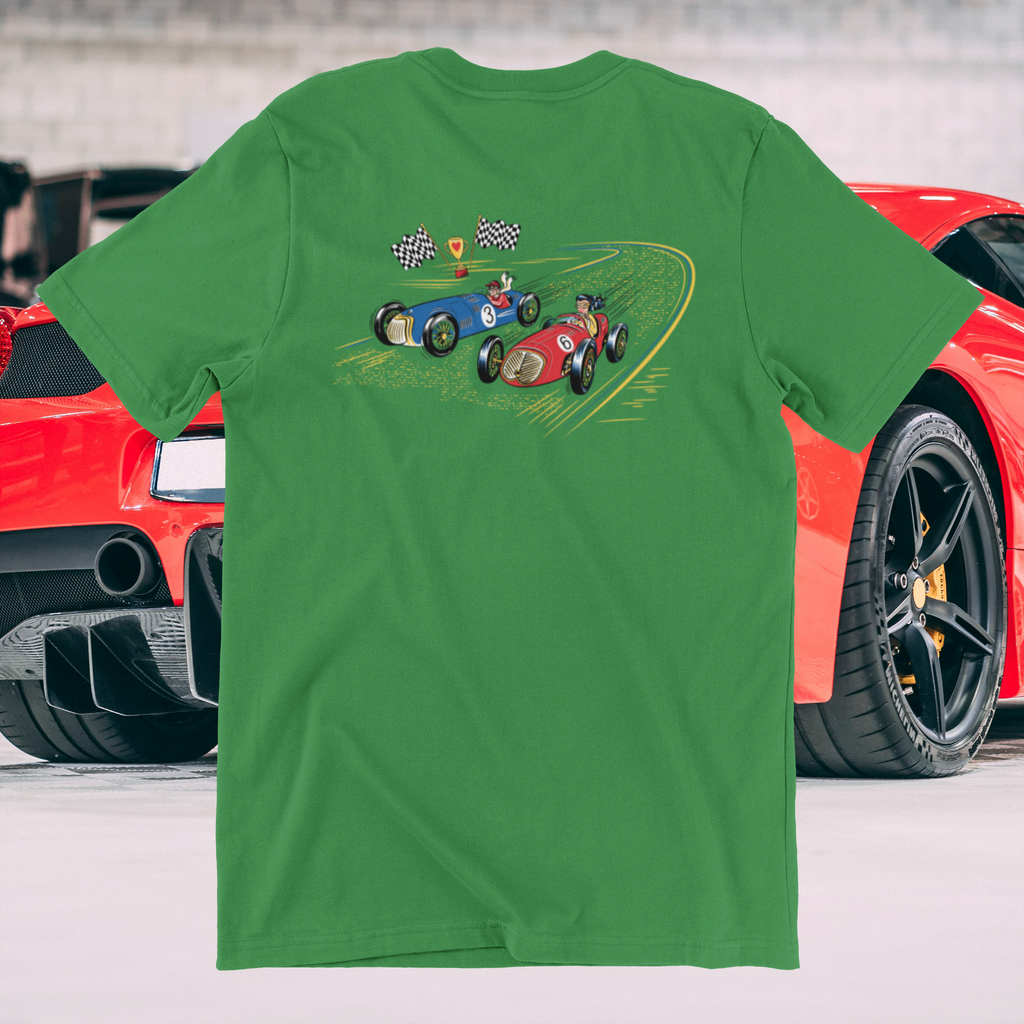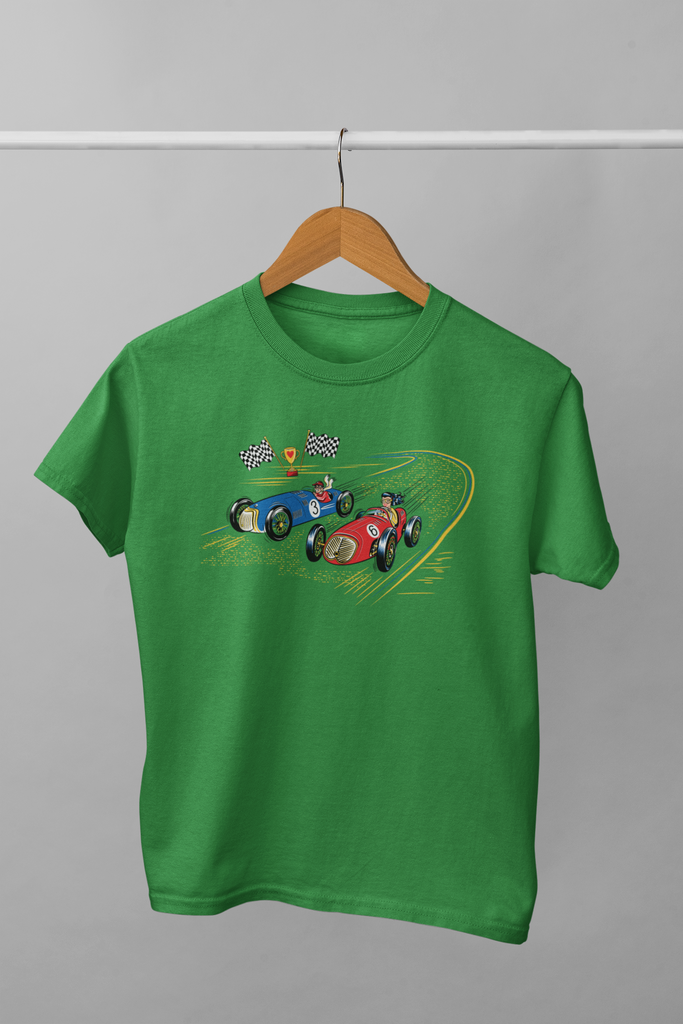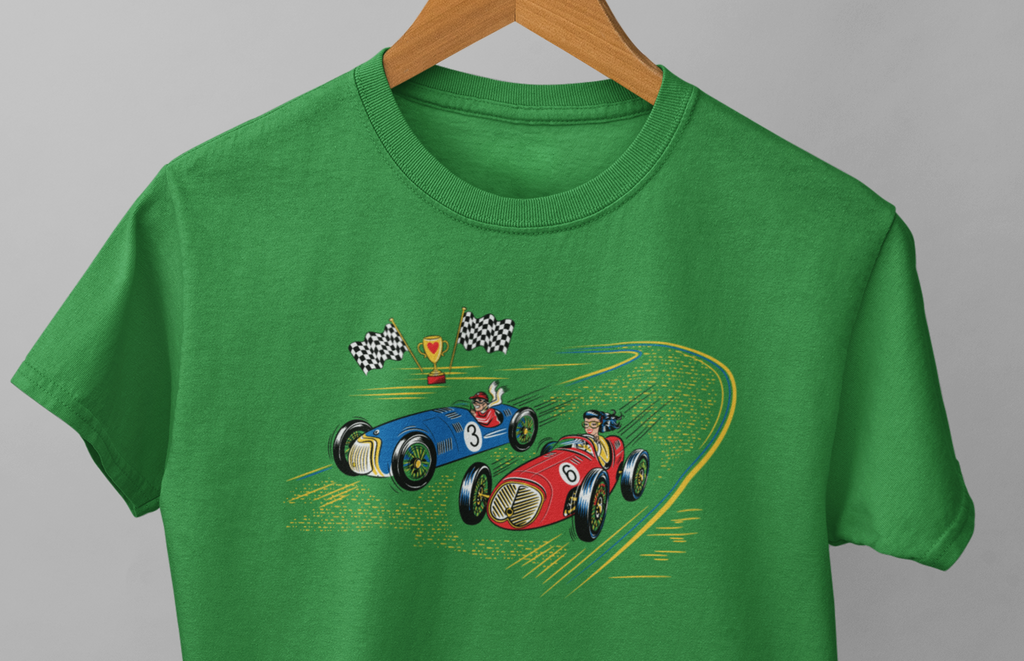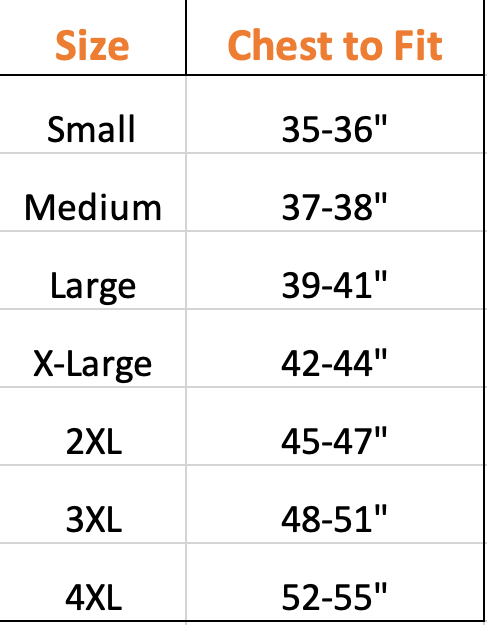 $32.99
$0.00
Grand Prix Motor Raceway Speed Racer Green Ladies T-Shirt
The teams, the drivers, the fans, the passion, excitement and sounds!! Nothing is better on a race weekend than the thrill of seeing your favorite cars be they Formula 1, Nascar, Indy cars or maybe another.
Our Grand Prix Auto Racing Speed Racer T-Shirt is designed for the automotive racing fan and has a fun design of a competitive race with a trophy and checkered flags.
Available in sizes small-4XL in green.
100% cotton t-shirt is very soft and perfect for all day wear. 
Size:
    •    Small: Bust 35-36"
    •    Medium: Bust 37-38"
    •    Large: Bust 39-41"
    •    XL: Bust 42-44"
    •    XXL: Bust 45-47"
    •    3XL: Bust 48-51"
    •    4XL: Bust 52-55"

Note: Sizes 3XL-4XL may take 1 week to process.