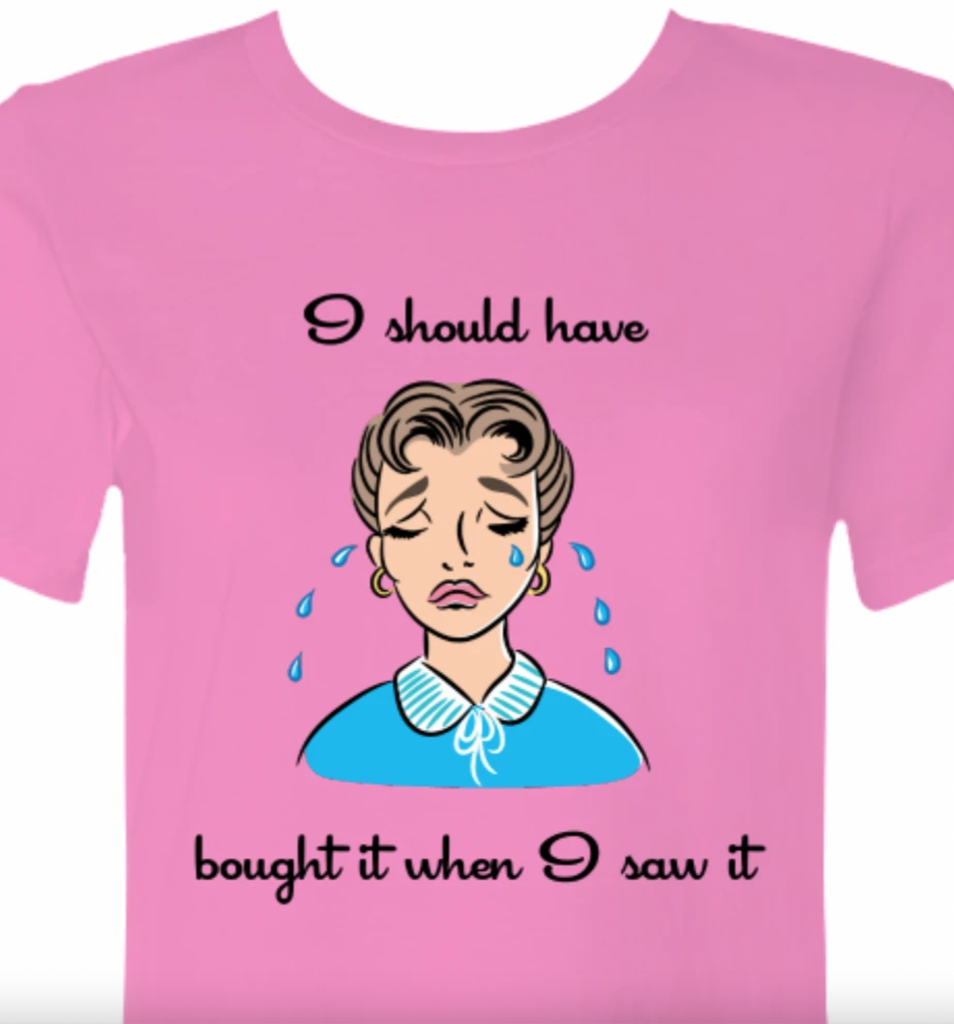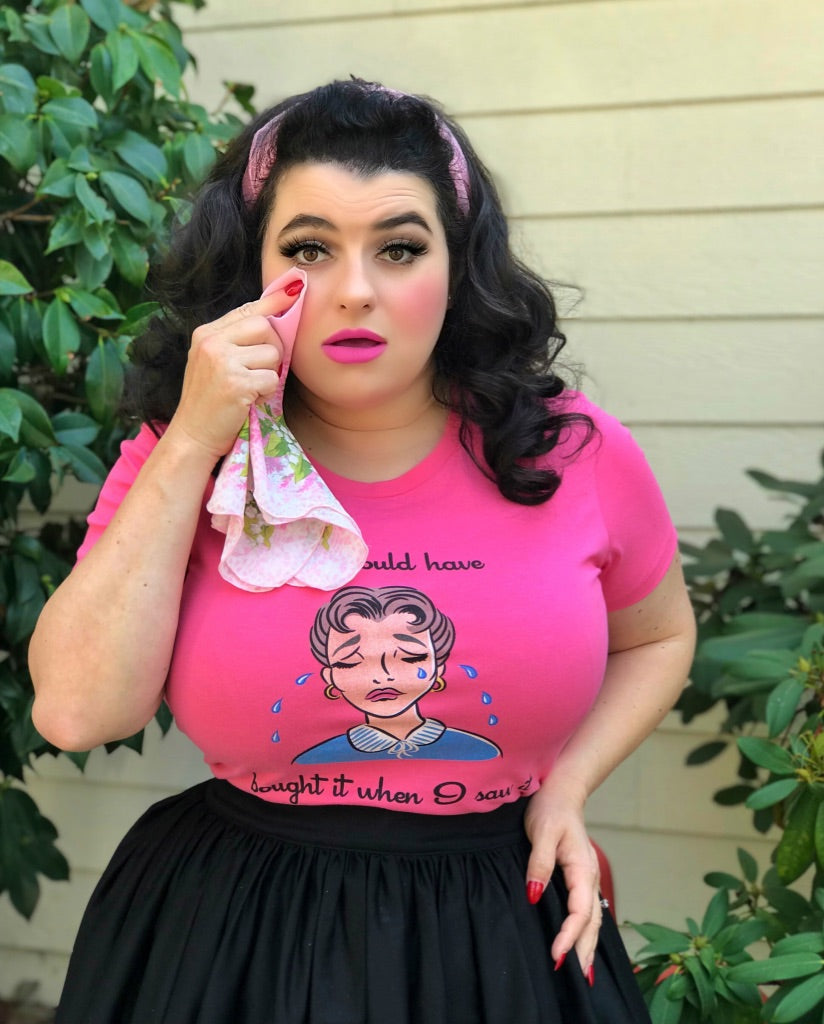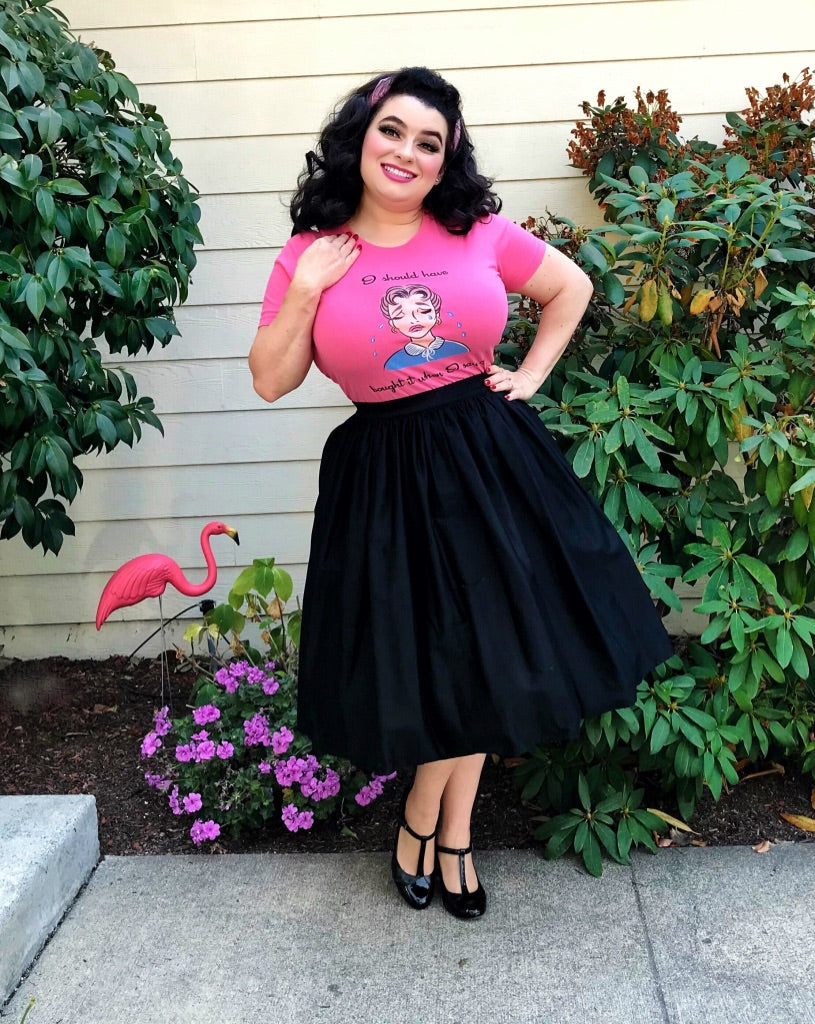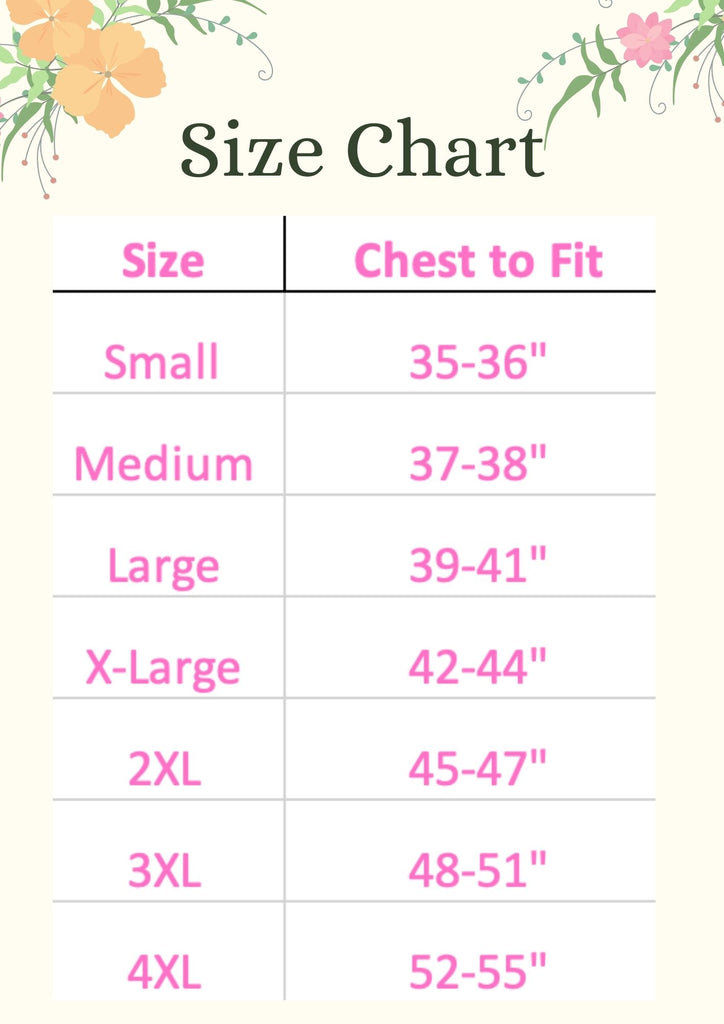 $33.99
$25.00
Pink Sad Crying Pinup Girl Shopping Ladies T-Shirt
Pinup-style sad, crying lady because she didn't buy the item when she had a chance "I should have bought it when I saw it" tagline tee. It couldn't be truer!! Ladies, I know you can all relate to this one.

T-shirt is 100% cotton, pretty pink color and versatile. Tee can easily be paired with swing skirts or pencil skirts and would look great with leggings or a pair of jeans.
 
Details

*100% cotton
 
Sizing:

Small
Bust: 35-37" inches

Medium
Bust: 38-40" inches

Large
Bust: 41-43" inches

XL
Bust: 44-46" inches

2XL
Bust:  47-49" inches

3XL
Bust: 50-52" inches

4XL
Bust: 53-55" inches


Note: Sizes 3XL-4XL take 1 week to process.