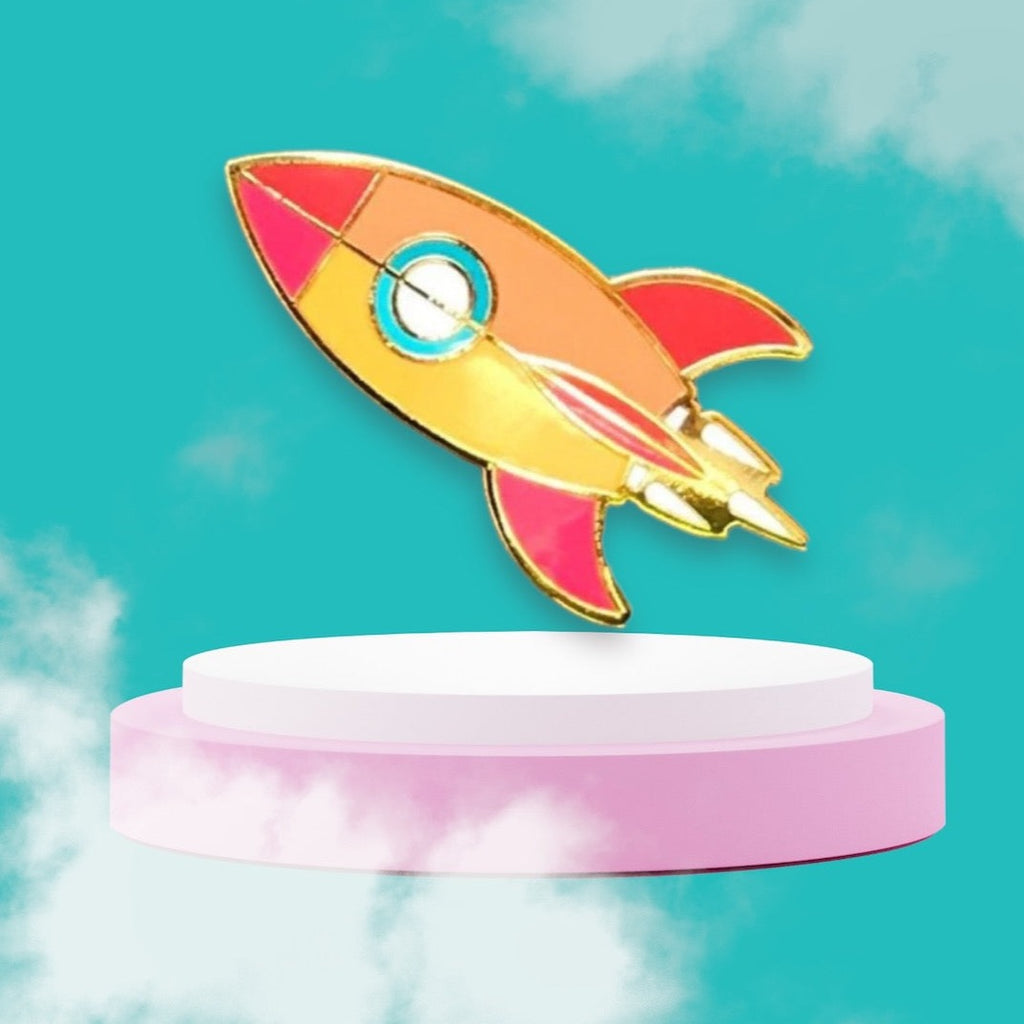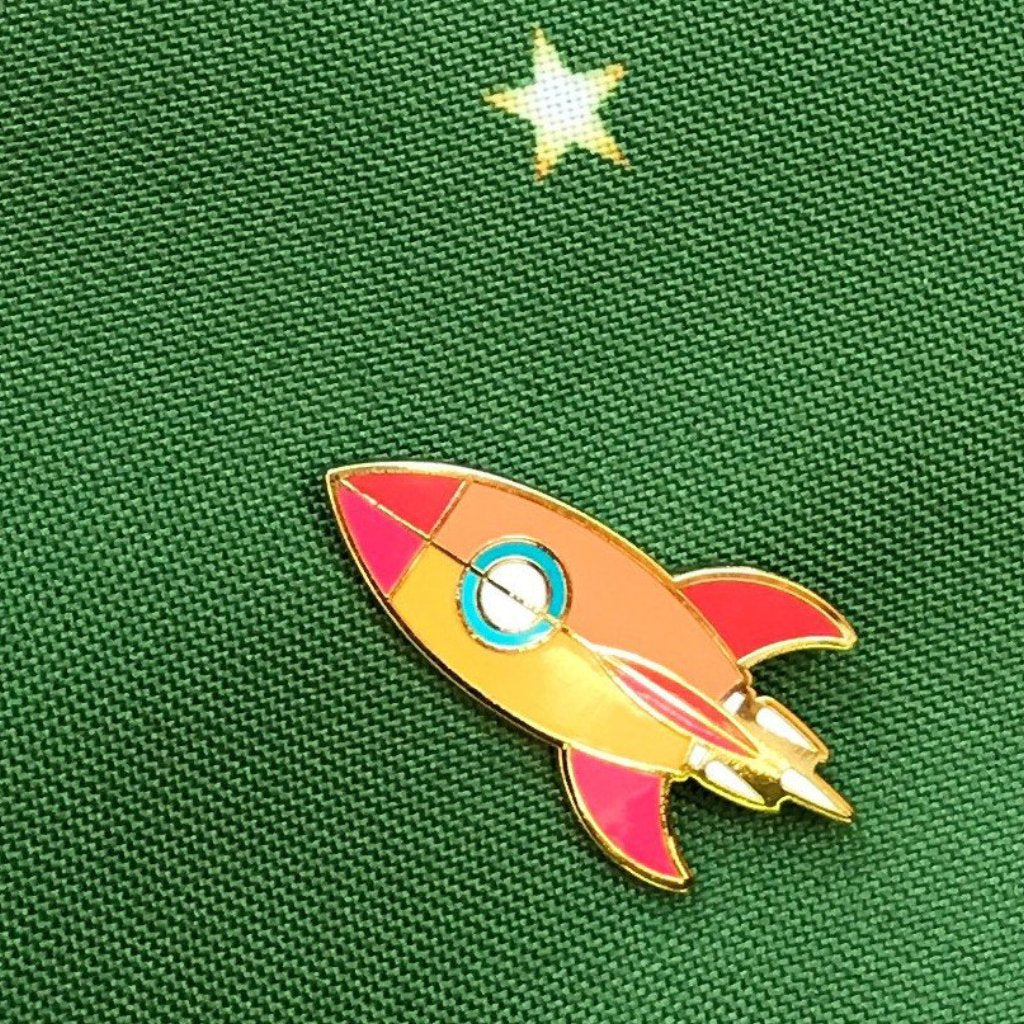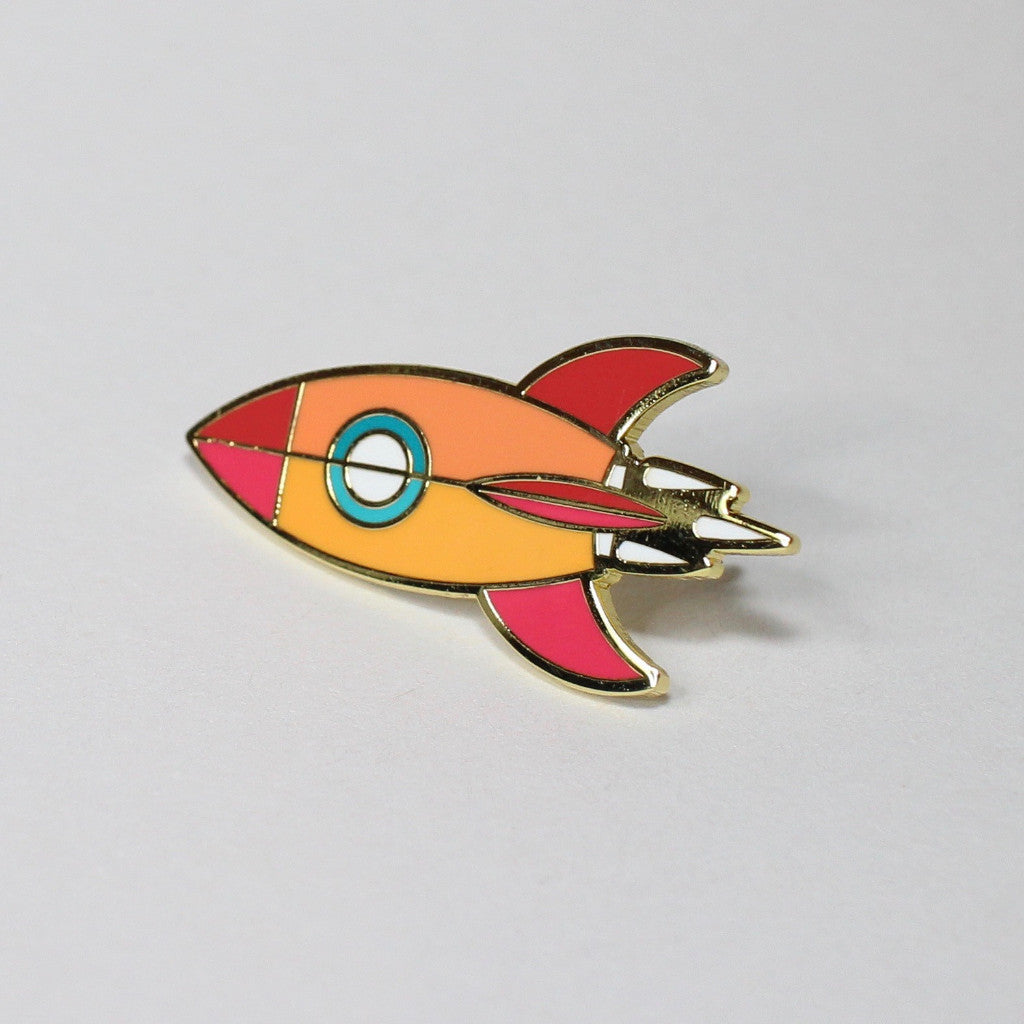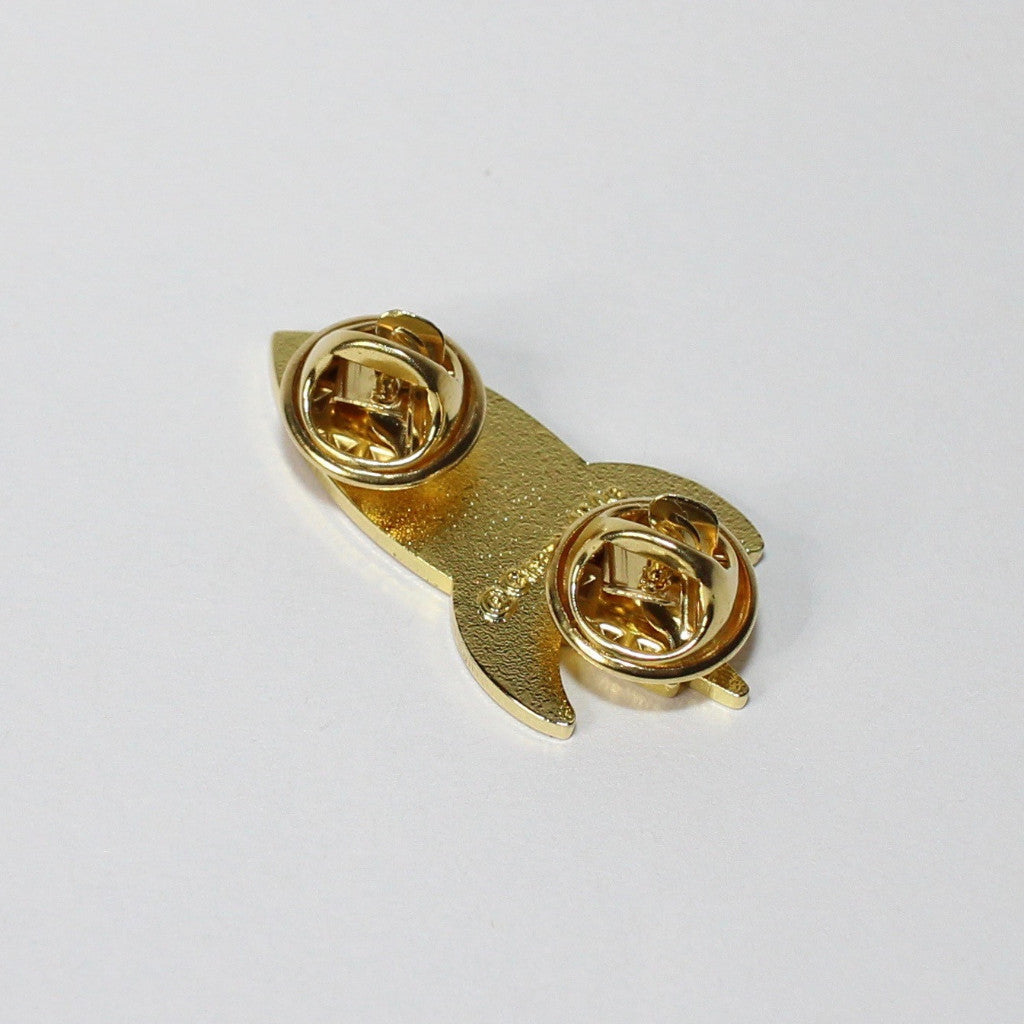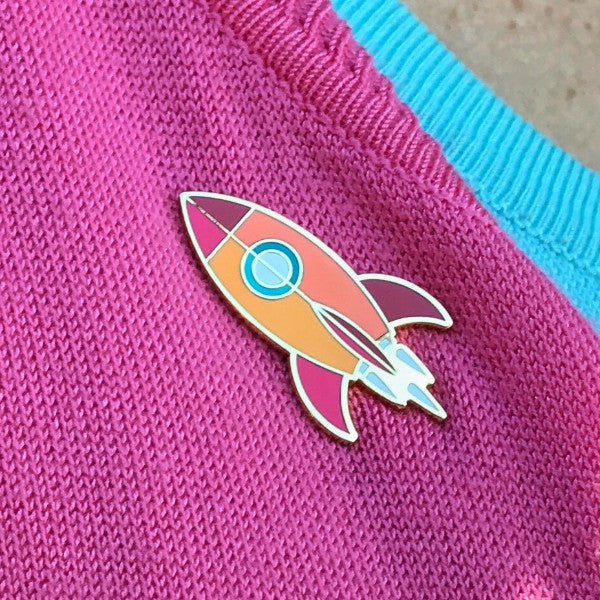 $12.99
$0.00
Retro Atomic Rocket Ship Enamel Lapel Pin - Vintage Space Age Inspired Accessory - Unique Galactic Fashion - Unisex Pin
Blast off into the realm of retro fashion with our one-of-a-kind Retro Atomic Rocket Ship Enamel Lapel Pin!
Inspired by the Space Age designs of the mid-20th century, this striking enamel pin captures the nostalgic charm of vintage rocket ships, perfect for space enthusiasts, collectors, or anyone who loves a touch of galactic flair.
Expertly crafted from high-quality materials, this enamel lapel pin features a detailed illustration of an atomic rocket ship in vibrant, eye-catching colors. The durable, enamel-coated design ensures long-lasting wear, while the secure fastening keeps your pin in place, whether you're adorning a jacket, bag, hat, or scarf.
Ideal as a unique gift or a distinctive addition to your own collection, this Retro Atomic Rocket Ship Enamel Lapel Pin is a stylish way to showcase your love for all things space-related and vintage.
Features:
Unique design: Vintage-inspired atomic rocket ship illustration
High-quality craftsmanship: Durable, enamel-coated design for long-lasting wear
Versatile accessory: Perfect for adorning lapels, jackets, bags, hats, or scarves
Secure fastening: Keeps your pin safely in place throughout the day
Ideal gift: A thoughtful present for space enthusiasts, collectors, or retro lovers
Unisex: Suitable for both men and women
Metal Lapel Pin
Material: Real gold plated
Brass Base
Size: 

35 * 1.5 mm

Gold color outer rim